TREE REMOVAL SERVICES SOUTHERN MARYLAND / Southern Maryland Tree Service
 WHAT WE OFFER AS A TREE REMOVAL COMPANY in Southern MD
Free Estimates
Affordable Tree Services
24 Hour Emergency Service
Licensed & Insured
Contact Us Today:  301-855-4268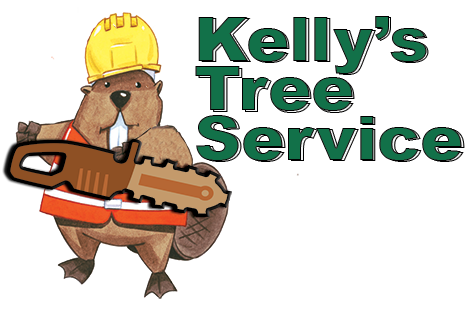 TREE REMOVAL SOUTHERN MD 20657
Sometimes a tree gets to the point where it is necessary to say goodbye to it. It can be a painful choice to make, but sometimes the tree gets too close to the house, gets too diseased, gets an incurable infestation of some pest, or grows too tall and gets close to a power line. If any of these things occur, it's best to do the right thing and get rid of the tree. Although you might have spent hours and hours getting the tree to where it is today, the safest thing is to let it go.
Once you have made the choice to remove the tree, you need to call a professional for tree removal. I can't begin to count how many windows I've seen knocked out or cars I've seen crushed because they thought the tree removal process is an easy one. Tree removal requires careful planning. That's where Kelly's Tree Service comes in.  We offer our customers in Southern MD (Lusby 20657 and beyond) premier tree services. 
TREE SERVICES AVAILABLE
Tree Cutting
Tree Trimming
Stump Removal
Stump Grinding
SOUTHERN MD FULL SERVICE TREE COMPANY
Finally, it's time to remove the stump. Most people don't find the idea of spending countless hours digging it out,  any fun.  We can take care of that for you too.  When you hire Kelly's Tree Service, you hire a full-service tree company in Southern MD.
LEARN MORE ABOUT:  SOUTHERN MARYLAND TREE SERVICE 20657
Related to Southern MD Tree Service Article:  Arbor Day Foundation