Tree Removal Services Questions, Top solutions found here:
Brought to you from Kelly's Tree Service Removal Company located in Calvert County MD.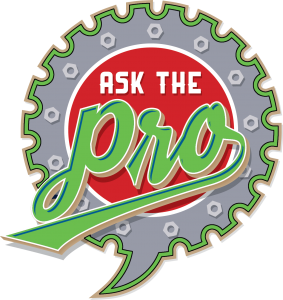 In spite of its appearance, leaf spot is often harmless. According to the Missouri Botanical Garden, leaf spot is a term used to describe a number of diseases that can affect the foliage of ornamentals and shade trees. Often caused by fungi that can spread thanks to wind and/or spring rains, leaf spot also may be a byproduct of bacteria. As unsightly as leaf spot can be, the Missouri Botanical Garden advises that established plants will only be adversely affected by leaf spot if defoliation occurs three or more years in a row.