TREE REMOVAL SERVICES Calvert County / Calvert County Tree Service
 WHAT WE OFFER AS A TREE REMOVAL COMPANY in Calvert County MD
Free Estimates
Affordable Tree Services
24 Hour Emergency Service
Licensed & Insured
Contact Us Today:  301-855-4268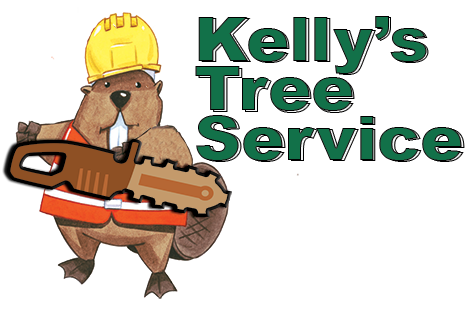 TREE REMOVAL Calvert County 20657
Pruning is the removal of dead or unneeded branches to encourage the growth of flowers. Usually a tree will end up devoting energy to branches that don't need it, while neglecting branches which are bearing more fruit. If you remove the branches that are taking all the nutrients, you will begin to see a flourish in the other ones. Pruning also keeps the tree in shape by keeping the branches even. This prevents it from becoming weighed down on one side. Having too many branches on one side could cause the tree to become permanently crooked.
If you've made the decision to remove an old tree, you need to call a professional for tree removal. I can't begin to count how many windows I've seen knocked out or cars I've seen crushed because they thought the tree removal process is an easy one. Tree removal requires careful planning. That's where Kelly's Tree Service comes in.  We offer our customers in Southern MD (Calvert County and beyond) premier tree services. 
TREE SERVICES AVAILABLE
Tree Cutting Calvert County
Tree Trimming Calvert County
Stump Removal Calvert County
Stump Grinding Calvert County
Calvert County FULL-SERVICE TREE COMPANY
Finally, it's time to remove the stump. Most people don't find the idea of spending countless hours digging it out,  any fun.  We can take care of that for you too.  When you hire Kelly's Tree Service, you hire a full-service tree company in Calvert County, MD.
LEARN MORE ABOUT:  Calvert County TREE SERVICE 20657
Related to Southern MD Tree Service Article:  Tree Removal Services